Open the Chapel Falls app.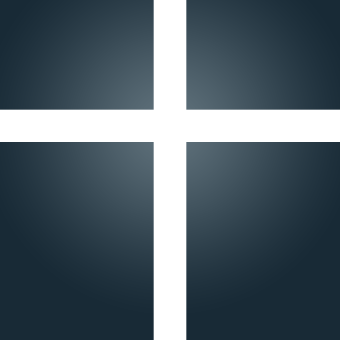 (This banner is absent most of the time, and only appears about an hour before the scheduled service time.)
Tap the "Play" button to start watching the stream.
(If there is a countdown timer, it's because the stream hasn't started yet. Once the timer reaches zero, you will automatically join the stream.)
That's it! You should now be viewing the livestream.