Open the Chapel Falls app.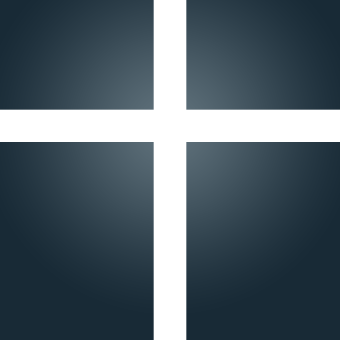 Tap on the Church News and Events banner, then Upcoming Events.
You can also tap on the Events button in the bottom row of icons!
Tap on the event that you'd like to view/register for.
Not all events require registration!
To register for your selected event, tap on the Register button.
If there is no Register button, it means that event doesn't require registration to attend.
Complete the registration form with your information. Tap the Submit button at the bottom of the form when you're done.
An event that requires payment (such as the one below) will require you to submit payment information at the time of registration. Free events do not require payment information.
You should now be registered for your event!