Open the Chapel Falls app.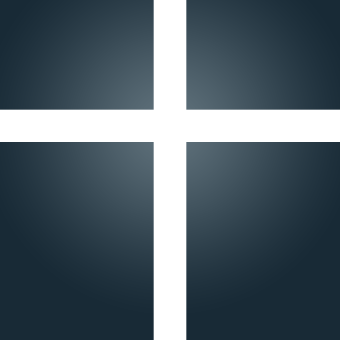 Tap on the Prayer Request banner.
(You may have to scroll down a bit to see it)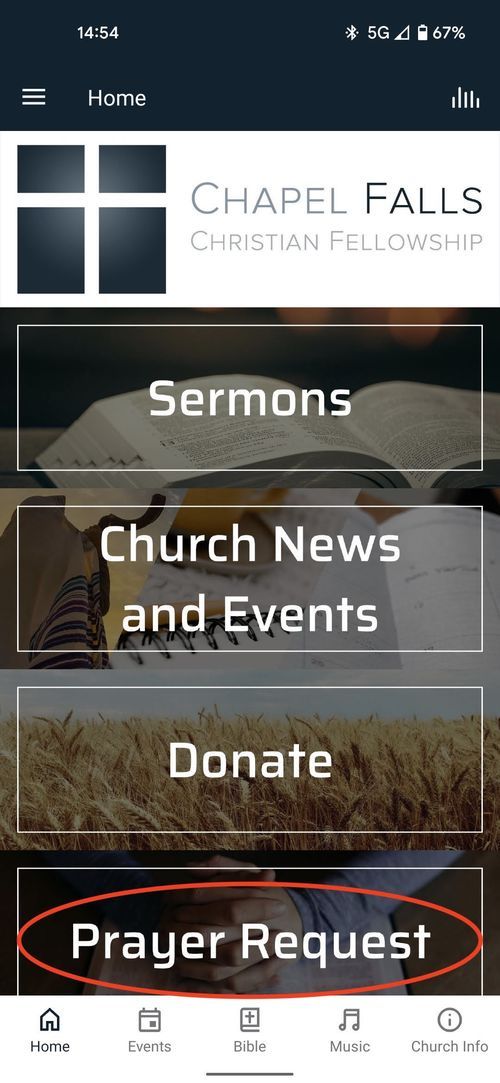 Tap the Submit a Prayer Request button.
Your device should scroll down to the prayer request form.
Fill out the form with your prayer request.
Take note of what fields are required and optional. You don't need to put your name, email address, or phone number if you'd like to remain fully anonymous.
Once you've finished filling out the form, tap the Submit Your Prayer Request button.
That's it! You should receive a confirmation that your prayer request was submitted.